Eat the Real Deal
This is a rare opportunity to sample some of Central Texas' greatest and realest BBQ all in one spot, delivered to you by the men and women who make it day in and day out - come and meet the pitmasters.
Each ticket includes more BBQ than you can eat, a drink ticket, dessert (banana pudding, cobbler, and Blue Bell) and some serious bragging rights.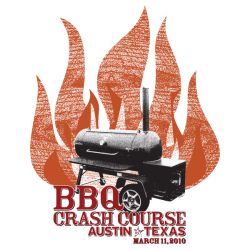 2018 Crash Course
For more information, please check out the email we sent to the 2018 ticket holders which has the entire run-down. This year's Crash Course is going to be unbelievable.
Go and get a sneak preview of this year's music artist, Austin's own Beaver Nelson, who's got a unique, and inspired Kickstarter project.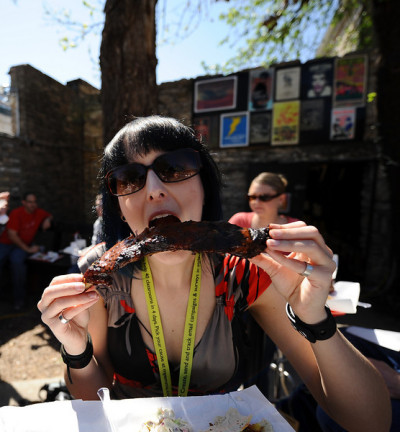 Photo by
Dustin Diaz